Earn profits with your content
LetsAdore is designed to help content creators on the web, create a free account and start making money now.
You are one step away from earning money now!
EEE
Create an free account
It takes only 20 seconds to become a user!
Upload your content
Use the quick uploading system to upload your content and start earning money each day!
Grow the number of subscribers
Increase the number of your followers to quadruple your daily income!
Creators Featured
The best creators selected by our team.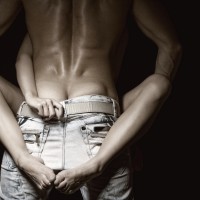 zamip
Poland
I'll write something about me.
Go to Page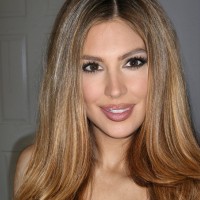 Admin
United States
Welcome to my page. If you like my content, please consider support. Any donation will be well recei...
Go to Page
Creators Earnings Simulator
Calculate how much you can earn based on the number of followers and their rate
You could earn an estimated
USD

per month*

* Based on an estimate of 5% of your followers who subscribe (Does not include payment processor fees)

* Includes the 25% platform fee
What are you waiting for?
Start generating profits with your quality content